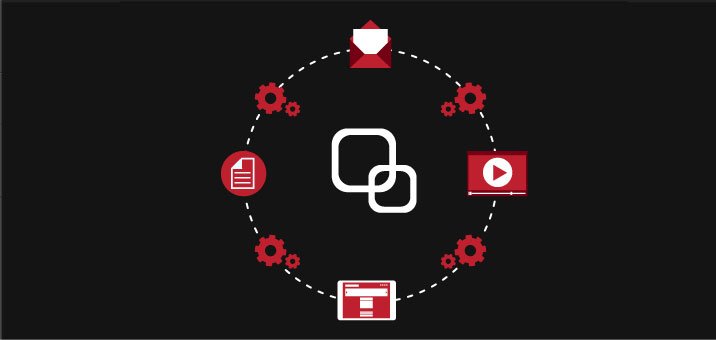 Core Campus
Core Campus is a cloud-based, collaborative, secure school management platform designed to make school administration, planning and decision-making more efficient. Core Campus provides school officials, administrators, teachers, students and parents anytime, anywhere access to critical information.
The service has Radio-Frequency Identification (RFID) and Biometric Integration for staff and students, to ensure both the management and each individual in the school are aware of their attendances. To further aid this, the system also sends SMS and email updates for users.
Understanding a student's progress in school is a definite priority. Core Campus, therefore, gives a comprehensive view into report cards and attendance to everyone involved in helping the pupil's development.
Online payments can be cleared through core campus. The system can control both payment and fee management. Thus, there will no longer be the need to commute to an accounts section.  
Core Campus is a complete solution for school management. What Core Campus does is that it digitalises the key elements of schooling and provides a collaborative platform from which all aspects are made accessible and relevant to each respective party. It is a service that has potential to revolutionize how students and teachers work together toward the mutual goal of education.